Hello!
Welcome to my first blog on madampopoff.com!
Been rather slack throughtout the summer months due to the shop being very busy, plus I broke my foot at my Dads funeral so things have been a bit hard both physically AND mentally but now Im getting my groove back and hoping to get lots of beautiful vintage on here and also to start taking Popoffs on the road to Los Angeles (A girl can dream!)
Anyway - I paired up with one of my fave photographers on Tuesday and shot one of our in house models around Margate... hope you like both the images AND the dresses...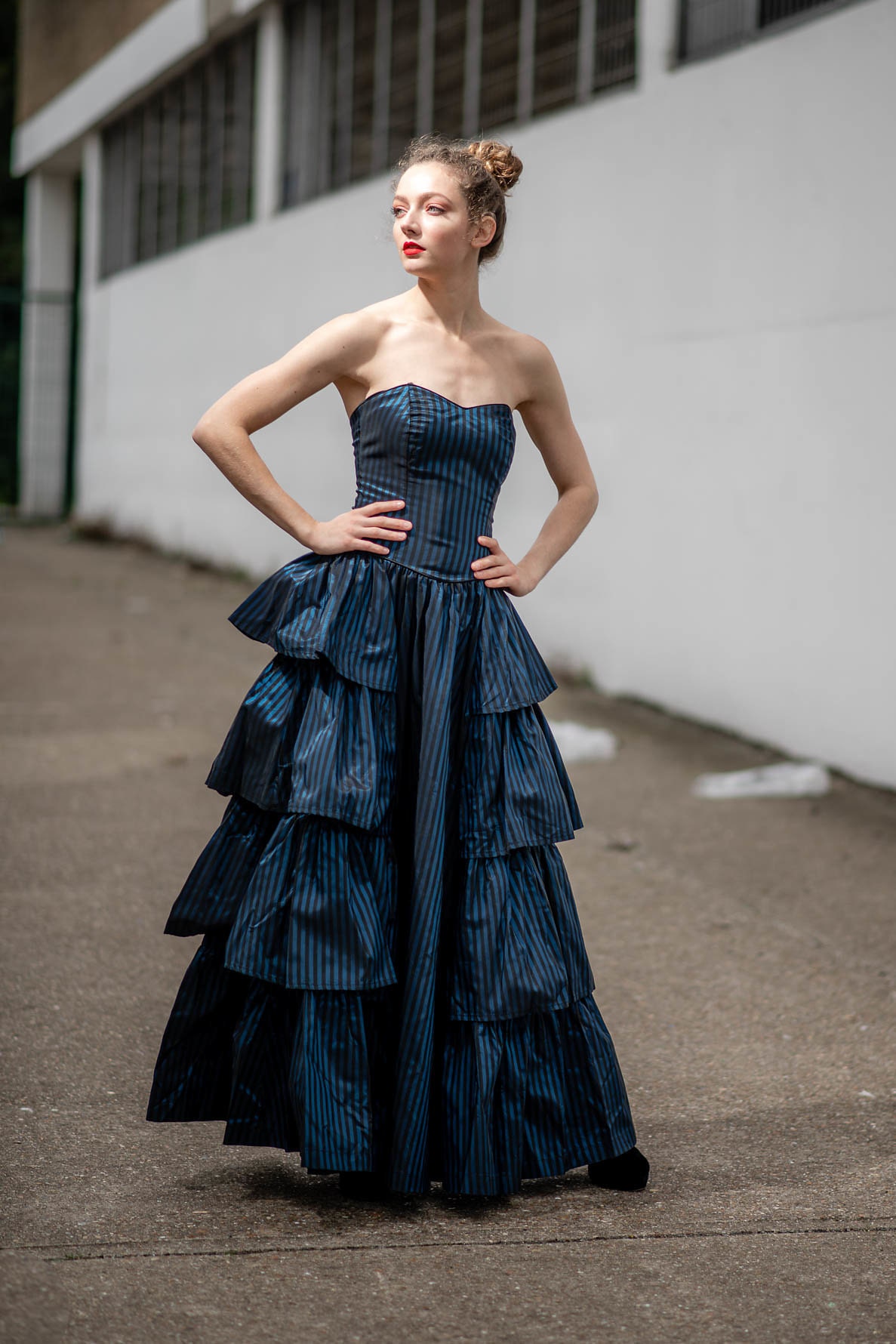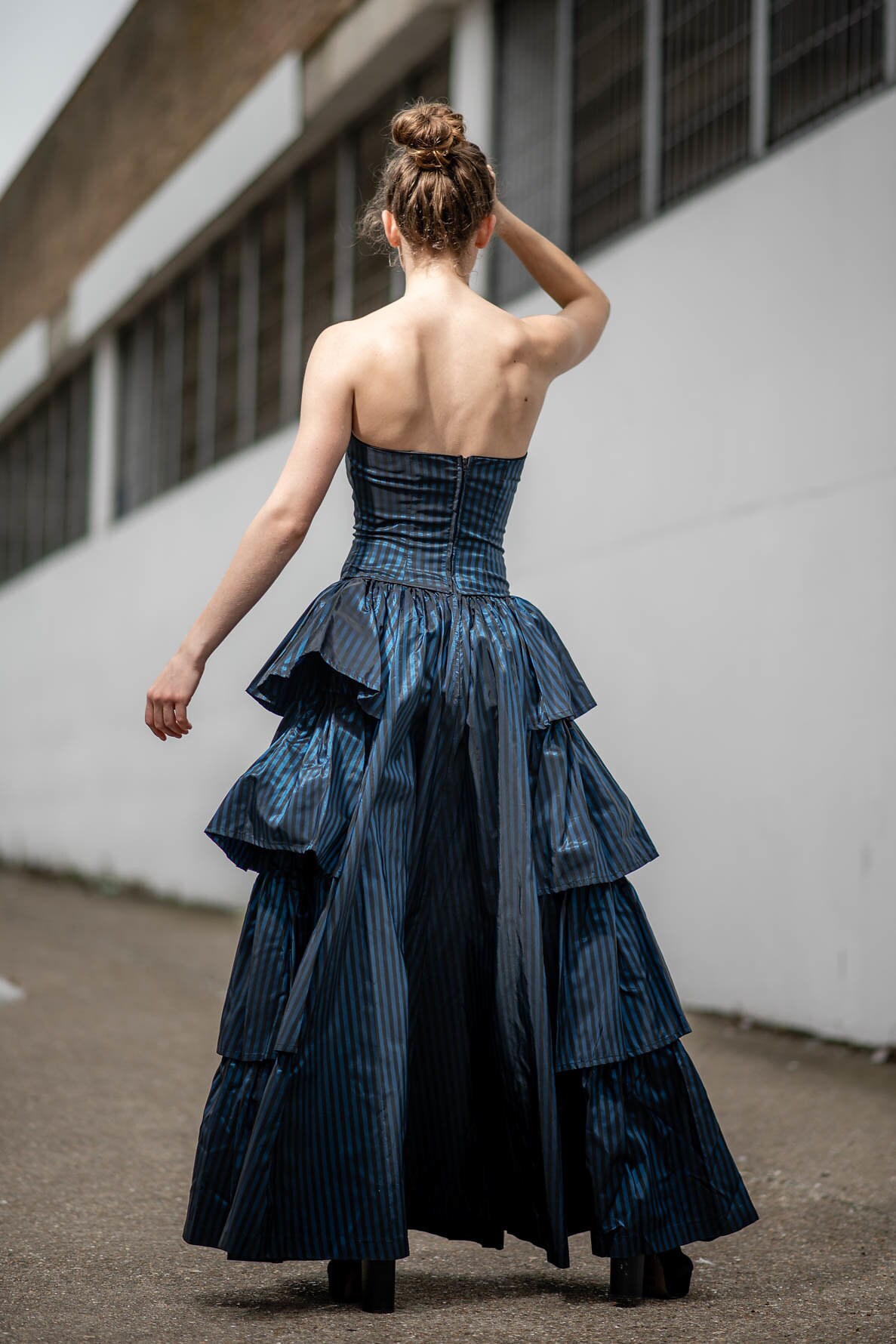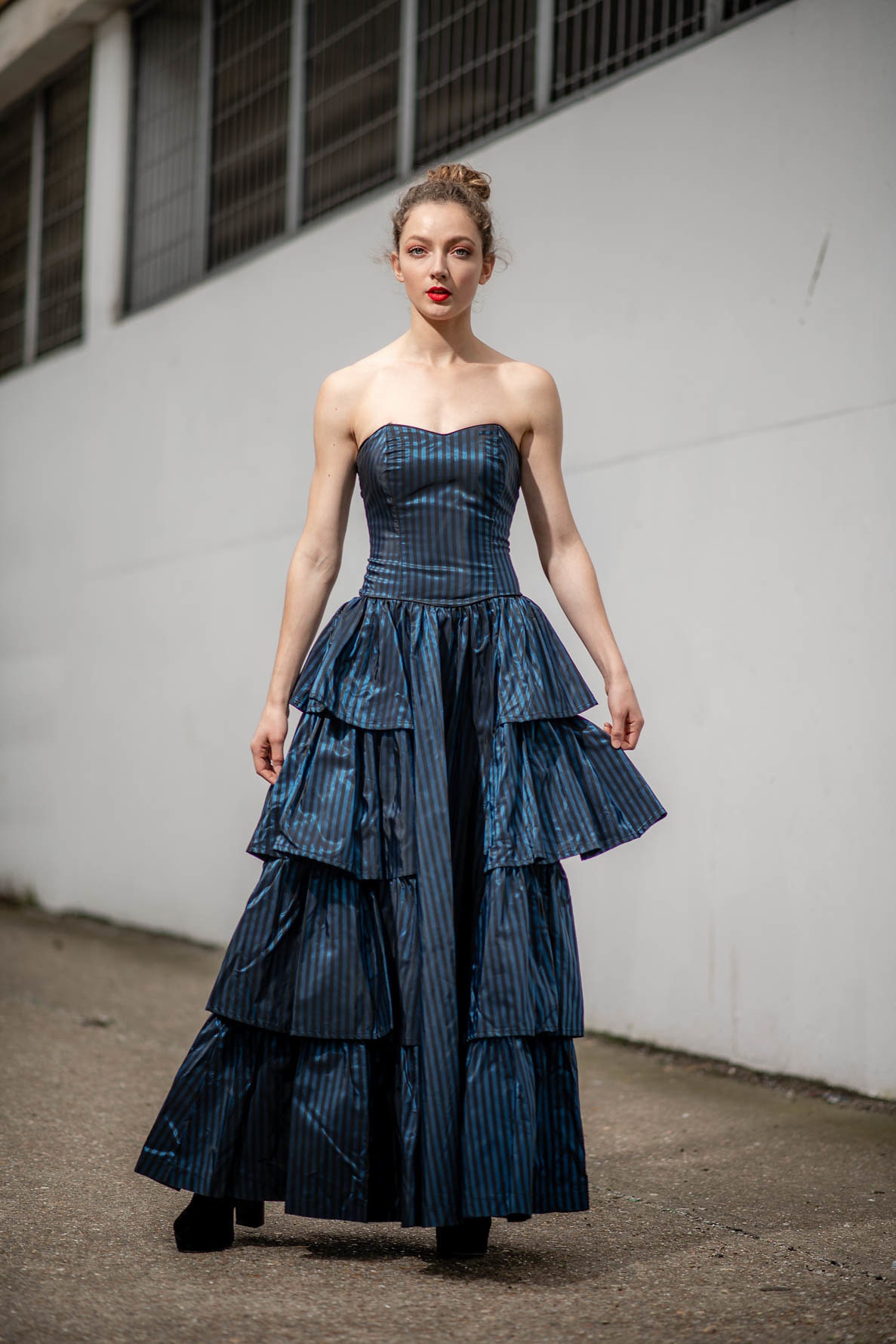 This Laura Ashley dress dates from the 80s yet has a real Westwood feel to it - check out the cascading ruffles on the voluminous full skirt ... such a real beauty. Shes been listed already and is a size UK 8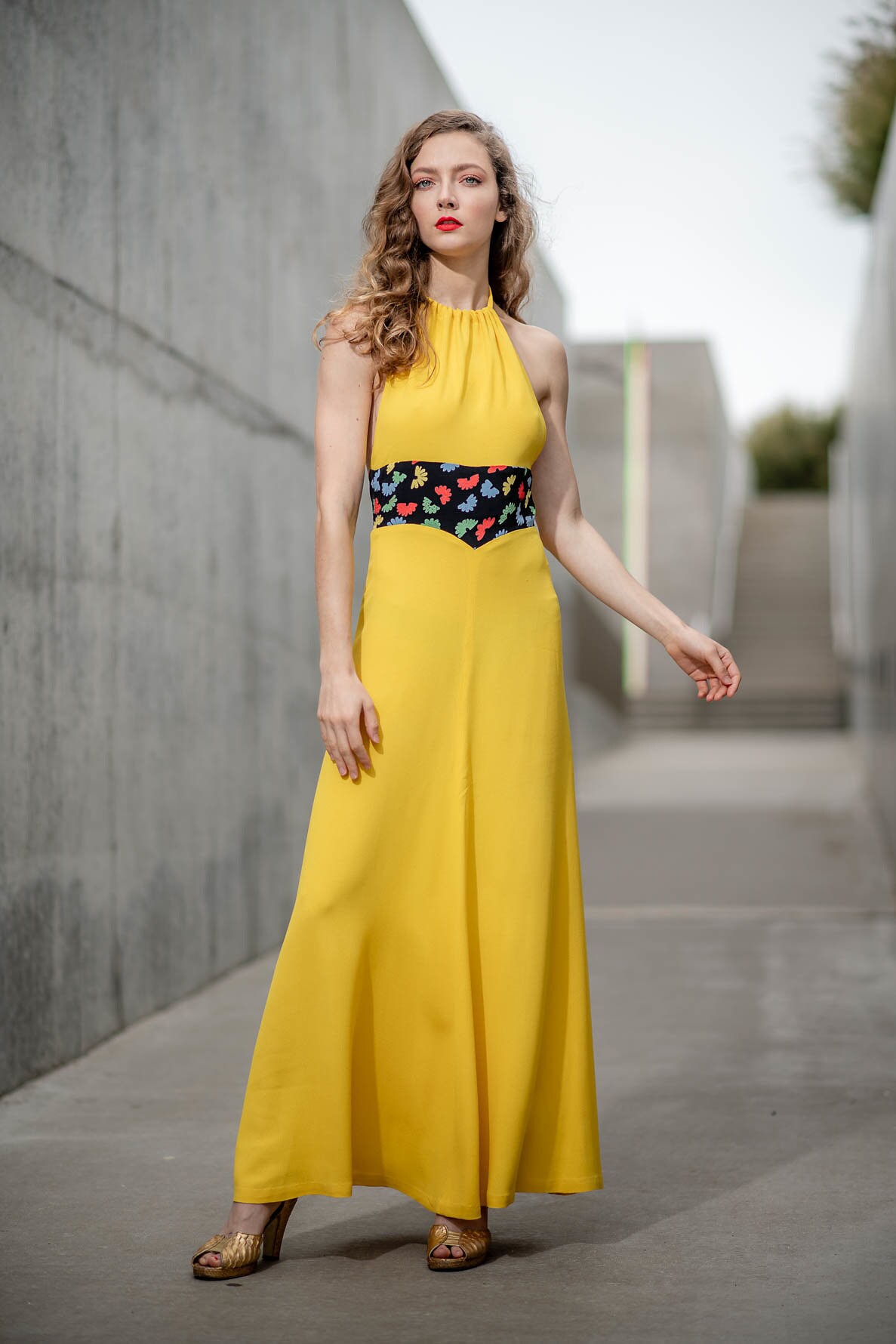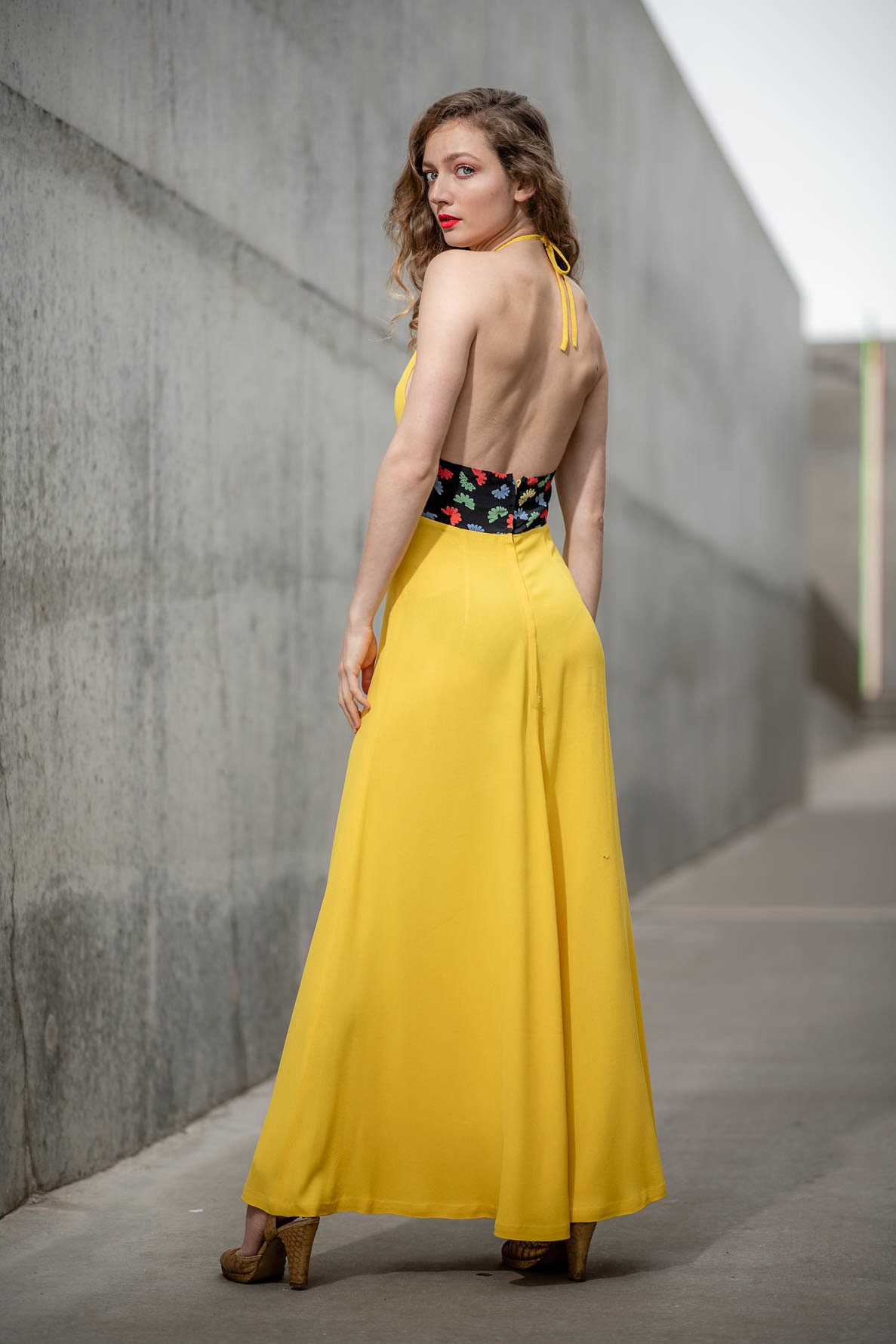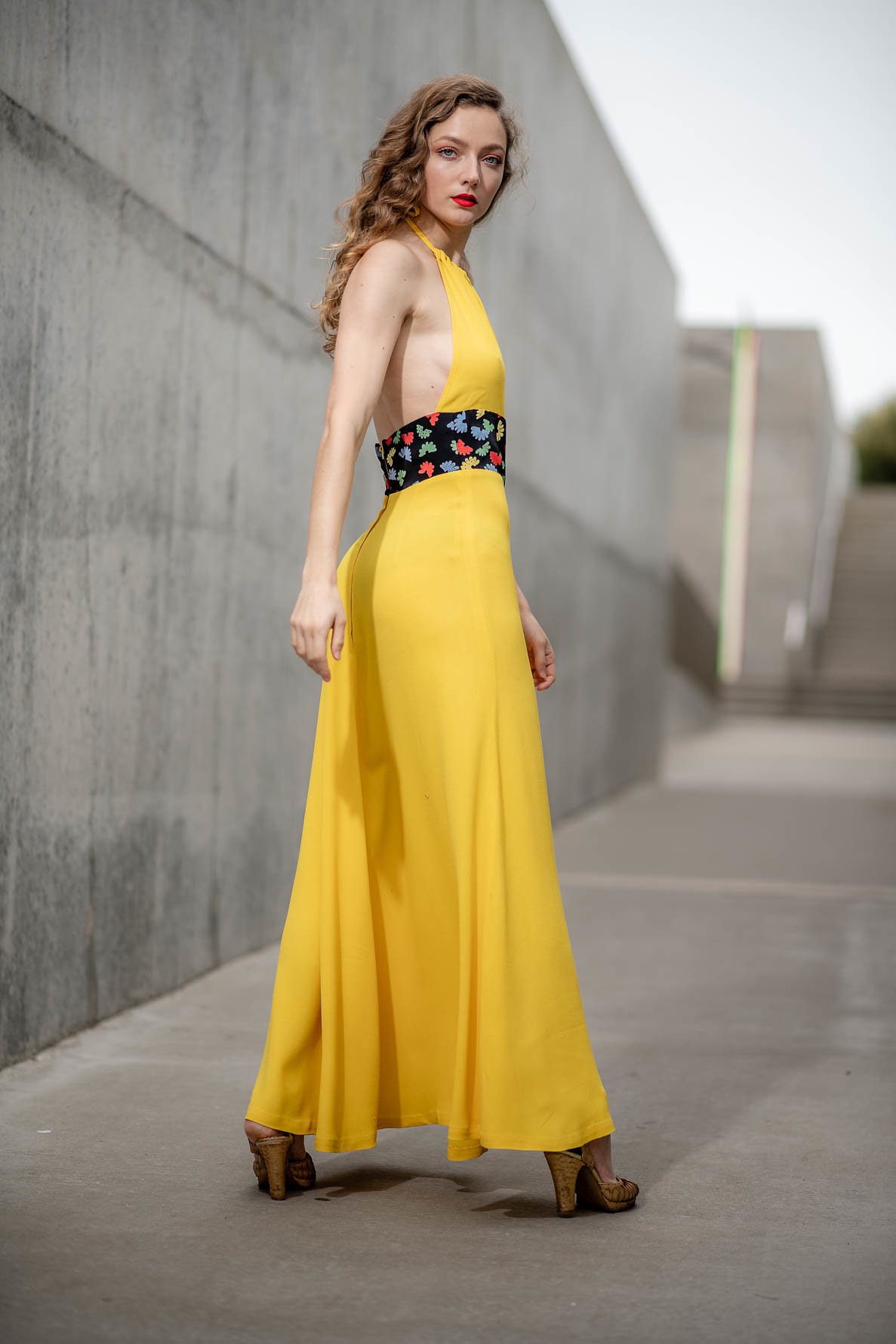 As a lot of my followers on Instagram (and customers to my real life shop in Margate) may know - Im a huge fan of Ossie Clark! And Im so happy how this dress looks on Maria... 
Beautiful Canary Yellow Moss Crepe with Celia Birtwell Panel... just perfection. Its one of a few we have instore and will be listing soon... shes had to go to my seamstress as noticed a little repair needed doing BUT she'll be  on madampopoff.com soon along with another Birtwell print lovely!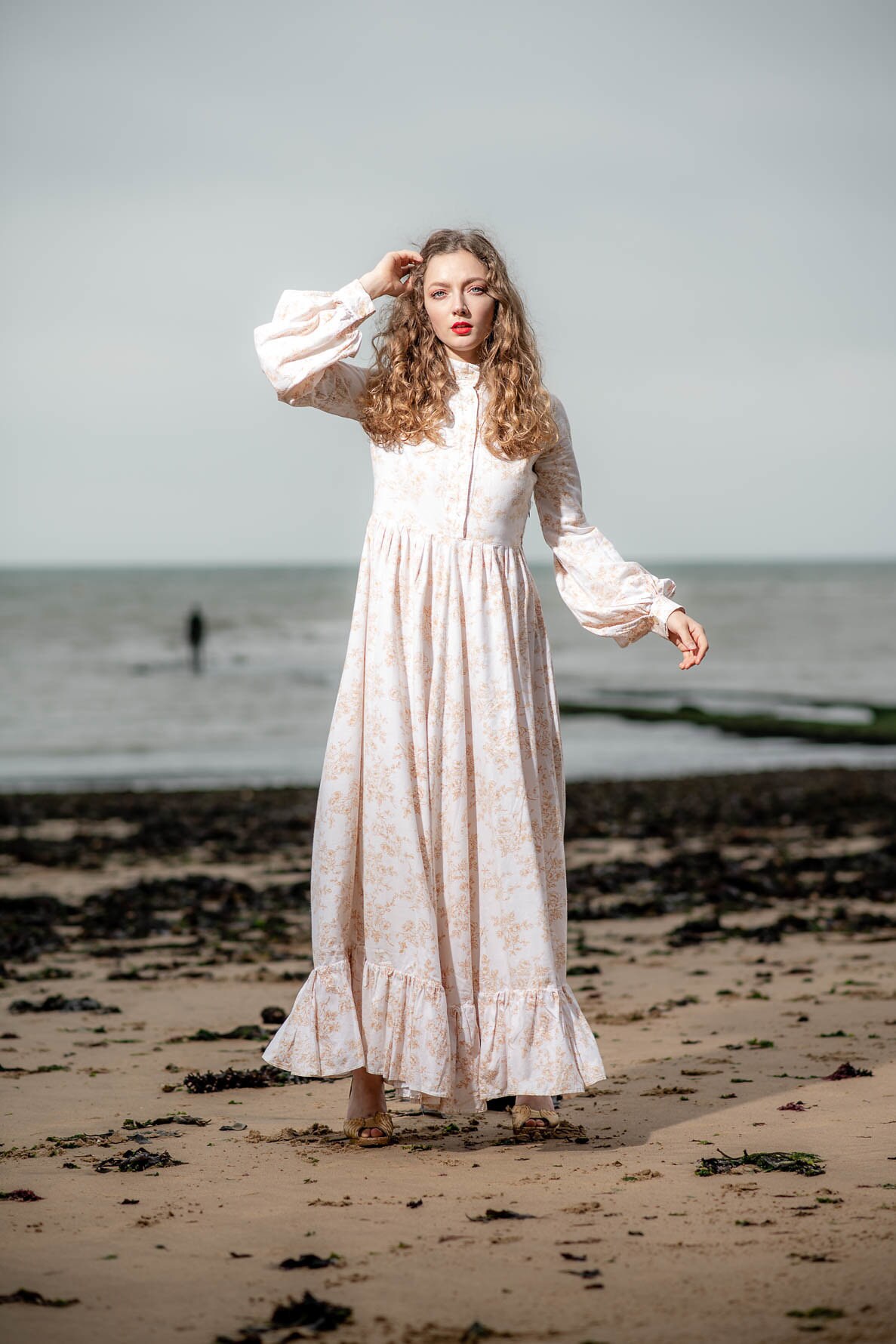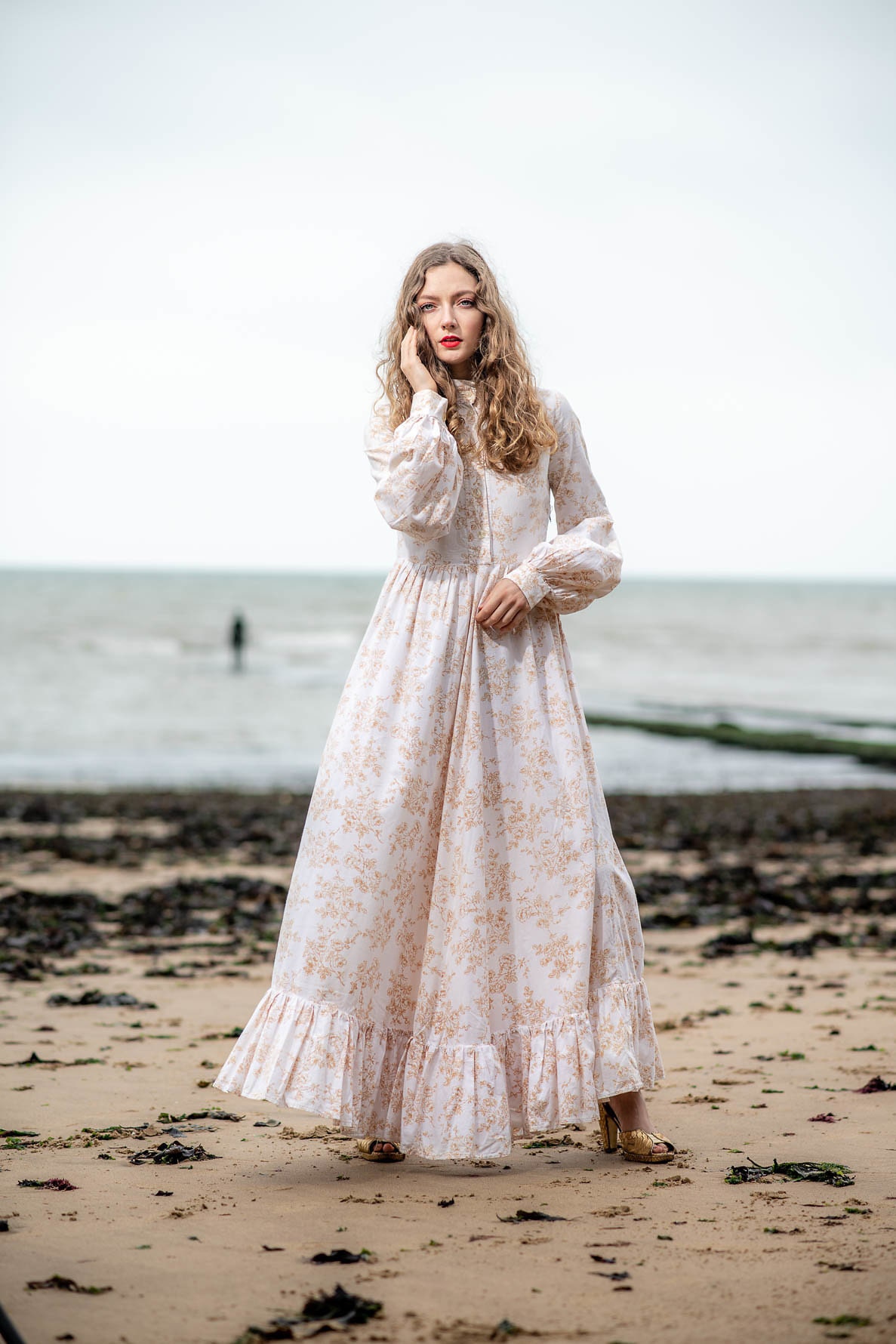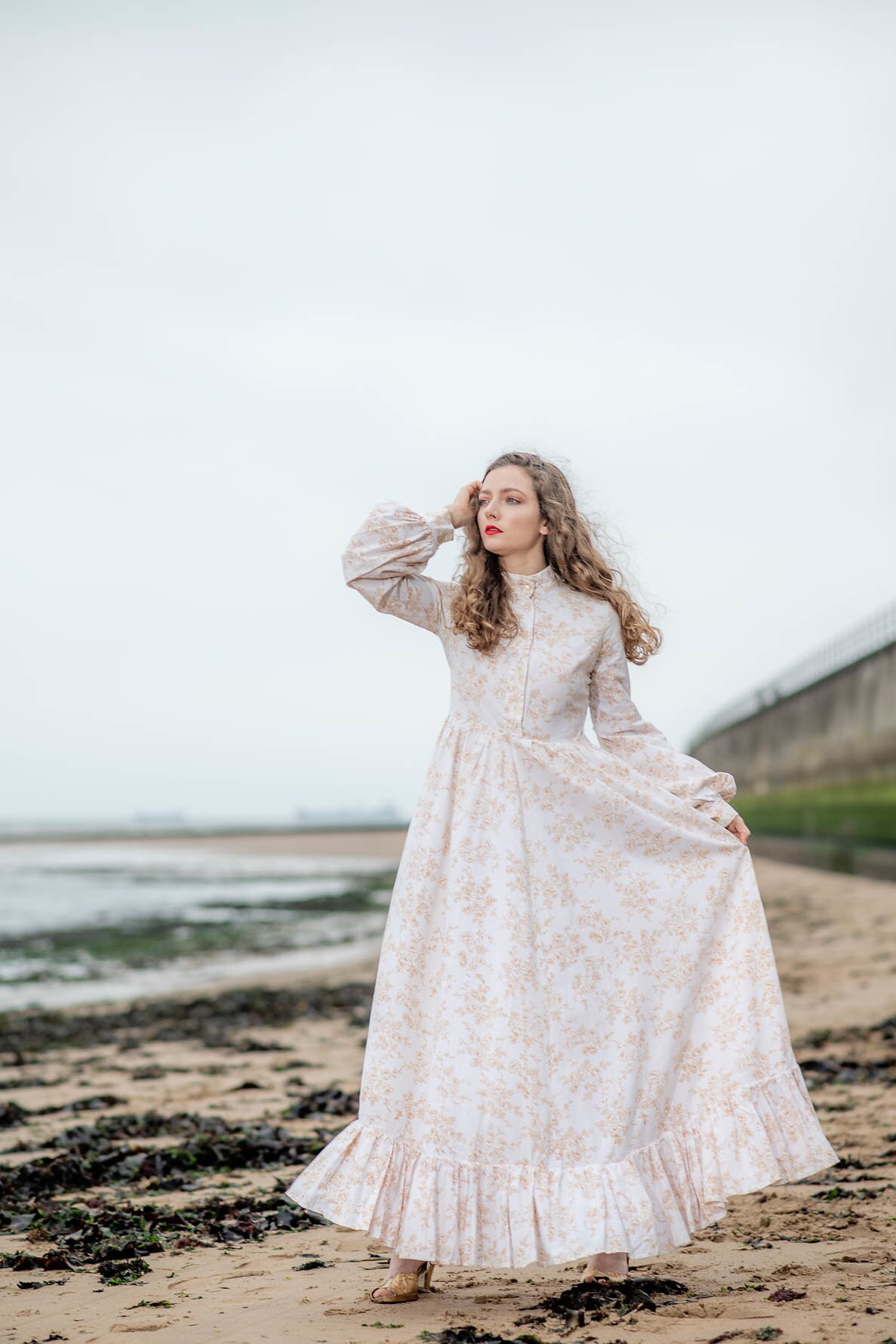 Last one - and again im IN LOVE with these pics. For some strange reason the universe keeps sending  these wonderful cotton 70s dresses by Laura Ashley ....but im not moaning as i think they are wonderful and they photograph amazing!
This is up on madampopoff.com 
Thanks for reading x